Our Story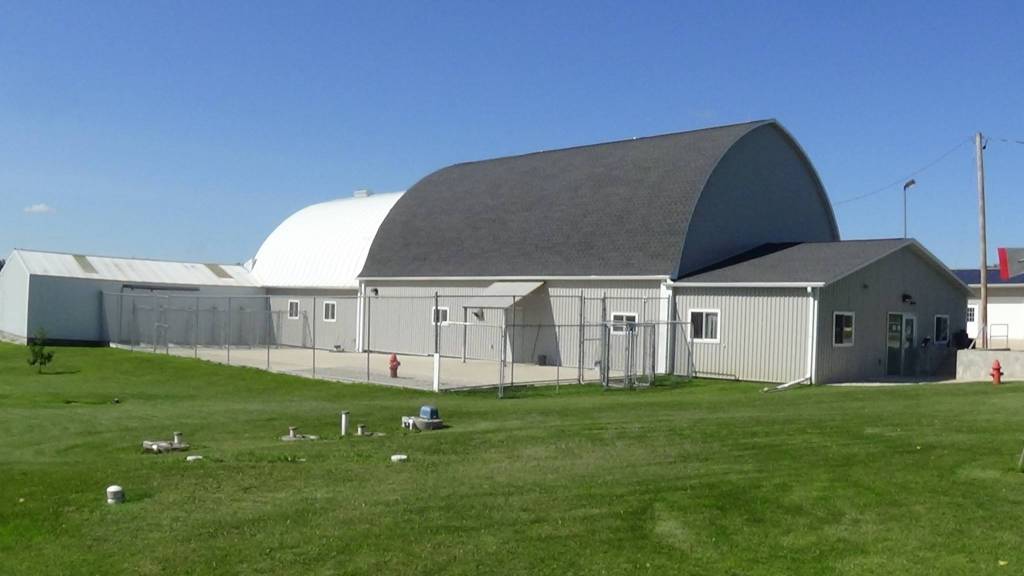 Kritter Kastle has been in business since 2005. We offer grooming, daycare, and boarding for dogs and cats in a spacious, clean building just off of Highway 23. Situated on five acres, the business includes an approximately 4,000 square foot facility, with a 30-foot by 75-foot fenced in area where dogs are let out for individual play time multiple times a day.
Kritter Kastle and its employees are passionate about animal care and total customer satisfaction with every visit. We strive to provide a safe, clean, & pleasant environment for our customers and their pets. We reach this goal by giving exceptional customer service, providing our guests the best pet care, and keeping the facility clean inside and out.
Hours:
Monday-Friday: 7:30am -5:00pm
Saturday: 8:00am- 12:00pm
Sunday: 12:00pm- 5:00pm
**We are closed to the public on Thanksgiving Day and Christmas Day. We are still here to take care of your pets!